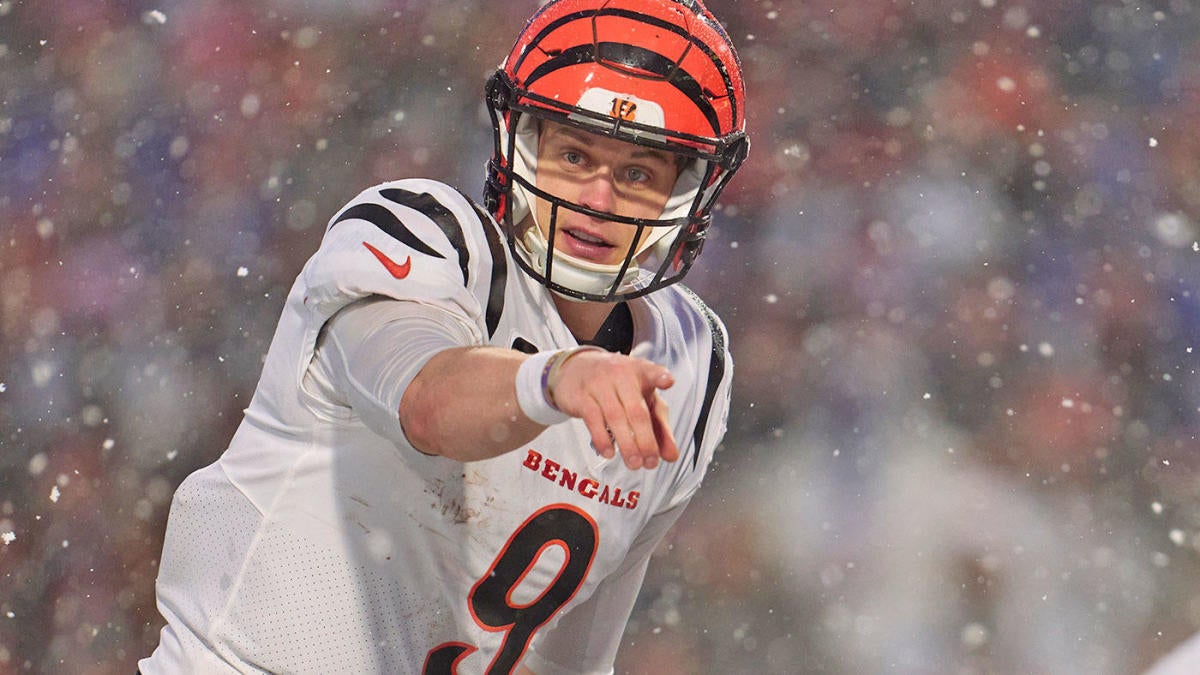 A rundown of the candidates to claim this year's top honors
www.cbssports.com
Curious how you all see this.
MVP - Mahomes, Burrow
OFF - Mahomes, Jefferson
DEF - Parsons, Bosa
OFF Rookie - Purdy, Walker (Breece was running away with it)
DEF Rookie - Hutchinson, Sauce
Comeback - Geno
Coach - Pederson, Sirianni, Daboll (hard choice between the last two for me.
BIATCH of the year - Rodgers/Brady in a runaway over Murray.
Last edited: